"As your prime minister, I urge you with caution"-William Pitt

" and as my friend?"-William Wilberforce

"To hell with caution…"-William Pitt
If you don't know the story of Wilberforce and Pitt…stop now and find out. Wilberforce was strategic in getting the British parliament to end British involvement in the slave trade.
Pitt was a best friend of his who happened to be prime minister at one point in their friendship.
This is one of my favorite exchanges between Wilberforce and Pitt.
Raja and I had similar conversations before we adopted Adam. The stories of men like this stirred our hearts to respond and obey to what Abba was asking of us. Did we seek counsel? Were we led by the Spirit? Was Scripture our foundation and our Lamp and Light?
Yes. Yes. Yes.
But was it still scary and did it seem to go against all caution?
When Jesus says go, to hell with caution.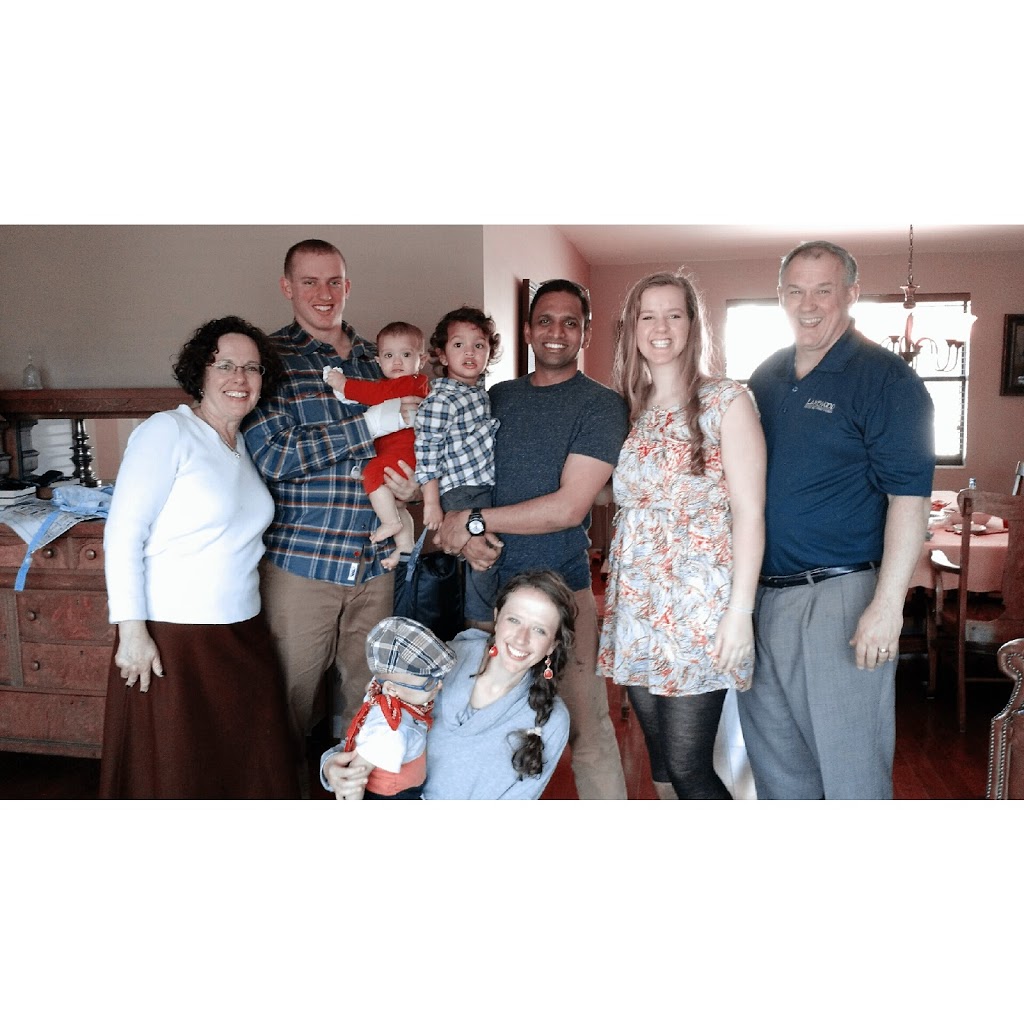 I wanted to take a few minutes to update you all on how Adam is doing, health wise. We have been back nearly 5 months now and are finally getting into a routine and figuring out healthcare here. Adam has been seen by multiple specialists here in Jacksonville, Florida (including ophthalmology, oral/maxillofacial specialists, general surgery, nutrition). We have found a great pediatrician who cares for him so well. It has been a full few months in many ways and we are thankful to be getting good care for Adam.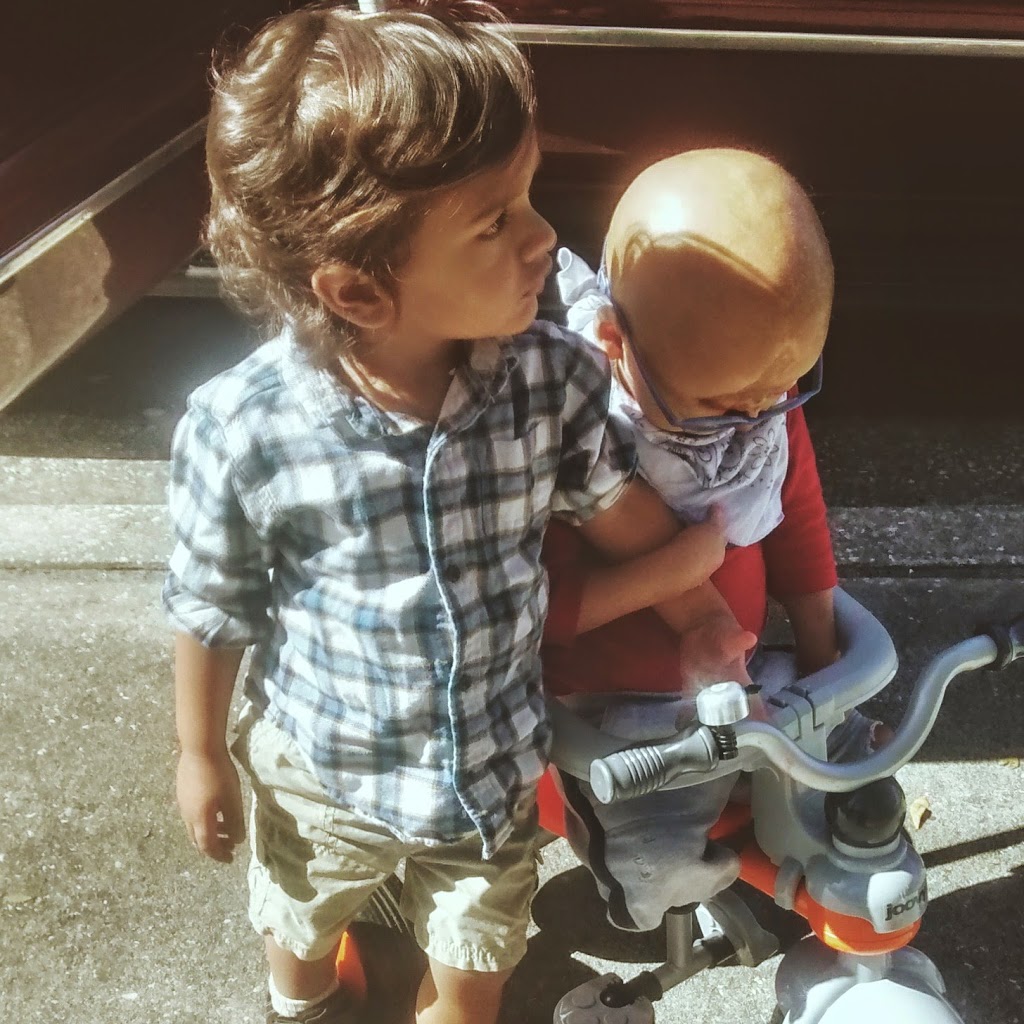 It is funny, I think we expected to get to the US and that his health would be perfect. But, we have actually all been sick a lot this winter. Adam has been sick at least once a month and the rest of us have been more sick than ever before. That has been discouraging in many ways, but the past few weeks have been great for Adam and he is growing more every day. He can get across a room as fast as Elliot, if he is determined, and has figured out how to hop on his two legs rather than only crawl on all fours. He is vocal and loves to laugh. He is responding more and more to Elliot (still learning to get along with Rohan).
He is sleeping better which is SO exciting. We have stopped letting him nap during the day which usually gets him to sleep closer to 7 at night and he then sleeps the whole night. That is a huge change, as he used to nap for hours in the afternoon and then would be up until 11 or 12 singing and squealing from bed. Oh yes…it is true. But since we have stopped naps he is doing much better with being on the same routine as his brothers.
Another major development is that he is eating more by mouth and ENJOYING it. It all started a few weeks ago when my sister was over for a movie. She made Raja and I root beer floats and Raja just thought to give Adam a taste. He ate FORTY EIGHT bites! That is quite remarkable for Adam as he used to only eat 4-5 bites at a time before getting beyond frustrated and hitting all the food away. He had two entire root beer floats and has been tasting more foods here and there since then.
Thank you guys for your prayers for Adam. Our Abba God continues to work in unseen and unfathomable ways to sustain and even prosper this little life that once seemed fragile and without hope. But there is always hope, that is what I am learning day by day with these littles.