(In a nutshell, we are home from surgery and all went well! If you want a play by play, here goes…)
5 am Wake up call
508 am Realize we slept thru wake up call-Frenzied rush to kitchen to brew coffee (Maslow's hierarchy of needs, clearly)- Raj quickly wakes Adam to give a quick pre procedure bath-I load up the car and mix the coffee
6 am Mimi (my mom) arrives to be with Elliot and Rohan until VBS starts at 9
625 Raj drops me at front door with Adam (I check in and breate a sigh of relief that we were not late and did not get a call from Baptist Health asking for "the parents of Adam Paulraj who was scheduled to arrive at 6:30″…not like that has happened before or anything…cough cough)
645 They call us up to sign paperwork, Adam is sleeping on the chair next to us completely unaware of what is about to happen
655 We wake up Adam from his quick nap and discover his ostomy bag has leaked everywhere due to diarrhea (sorry, this IS a somewhat medical blog AND our son's bowels have a different exit strategy than the norm…so bowel function will inevitably appear here and there). Raja takes Adam into the men's bathroom, bathes him the sink, and redresses him (exactly what was done at 5:08 repeated). I eye two men before they walk in, try to give them the stink eye or some weird facial contortion as a way of warning them from going inside…it did not work…but the bathing situation in the sink DID work and they quickly returned back to the waiting room. haha)
700 We get the call from Baptist Health asking for "the parents of Adam Paulraj who was scheduled to arrive at 6:30". I try to explain to them that we have already checked in and are in the waiting room…but a "sticky situation" has come about (pun intended) and we were tidying Adam up before walking back into preop. They happily agree that our actions were necessary.
713 Pop a wheelie on Adam's bike as we rush back into preop for our 730 surgery
715 Meet all the doctors again, sign consent forms, explain that the arm bands really won't stay on Adam's hands, and no it will not work on his ankle either
730 Watch Adam start to drift on into dream land happily, say a prayer with him, and kiss his little head before they wheel him back
745 Find aunt gerri in the waiting room with venti lattes and scones (be still my heart) and remember we only had coffee thus far (maybe Maslow's hierarchy was right…I always remember that once my stomach is funky and dizziness sets in)
820 Get updates from my mom of my one child who refuses to eat and my other child who ate everything in sight back at home.
930: Get an update from the OR that 1 surgeon has finished and the other has started, all is going well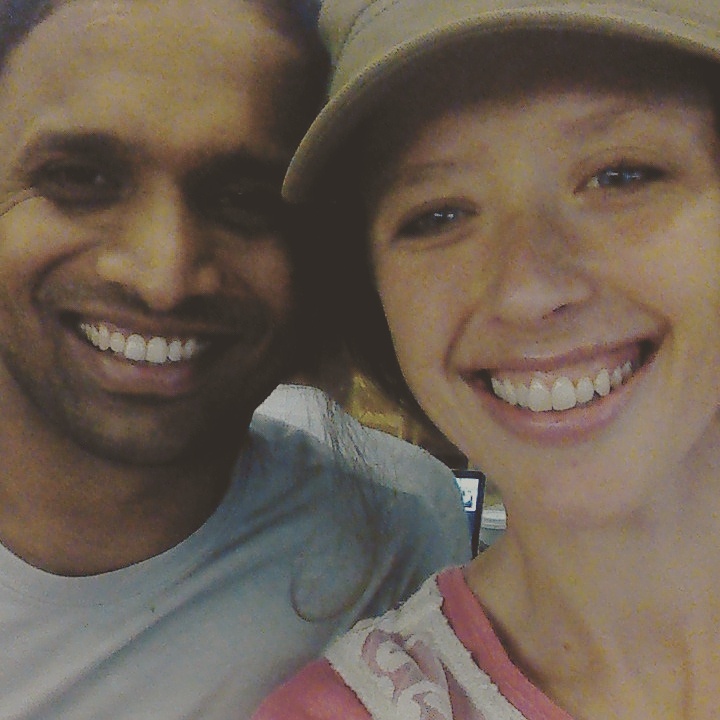 the way Abba God has used this man to heal parts of my heart are many…the way Abba has helped this man to radically love and heal boss man Adam…leaves me speechless.
1030: surgery is OVER! Doctors come out in cycles and explain their part of the procedure.
ENT was able to successfully remove the cysts on the backs of Adam's ears and nose. He also cleaned out lots of (let's say) "stuff" from his ears and placed a tube in the ear that did not have a tube from a previous surgery.
Craniomaxillary was able to remove the cysts they were working on and tell us they think this will help Adam a lot. He says how privileged he felt to have God bring his path together with Adam and what a stellar kid he is. I think my mom had tears in her eyes listening. I was really encouraged by his sincerity.
1100ish: go back to the recovery room and start to settle the boss man. Per usual, once Raja holds him his respirations calm down,his blood pressure drops, and his heart rate drops in half because he loves his dada so much. We turn on familiar David Nevue piano music and slowly start giving him pedialyte until he can hold down a whole bottle.
Noonish: Free to go! We dont have to be admitted at all! Adam is good to go home today! woohoo!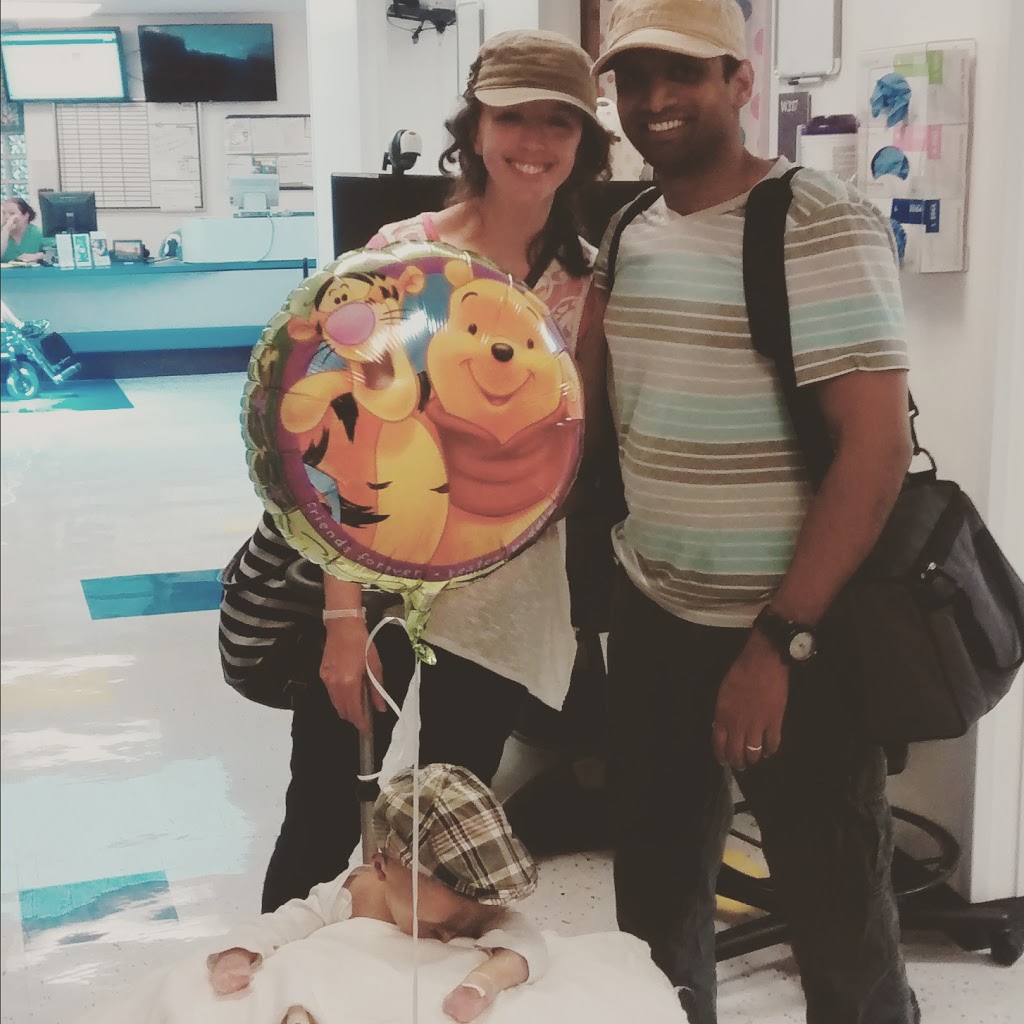 i insisted on a balloon from the kids cart.
200 Arrive home and proceed to fall asleep (me, Raja, and Adam)
345 Wake up and take Elliot and Rohan to neighborhood pool where Elliot is taking swim lessons
600 Swing by pharmacy on way home from pool for Adam's meds
630 Get home and Uncle Jennings (my brother) shows up with burgers and shakes! Glory Glory Hallelujah! We all eat and share stories from our day. Jennings stays thru story time where we read our current top read family book
730 Little boys in bed and we settle in for a long evening nap.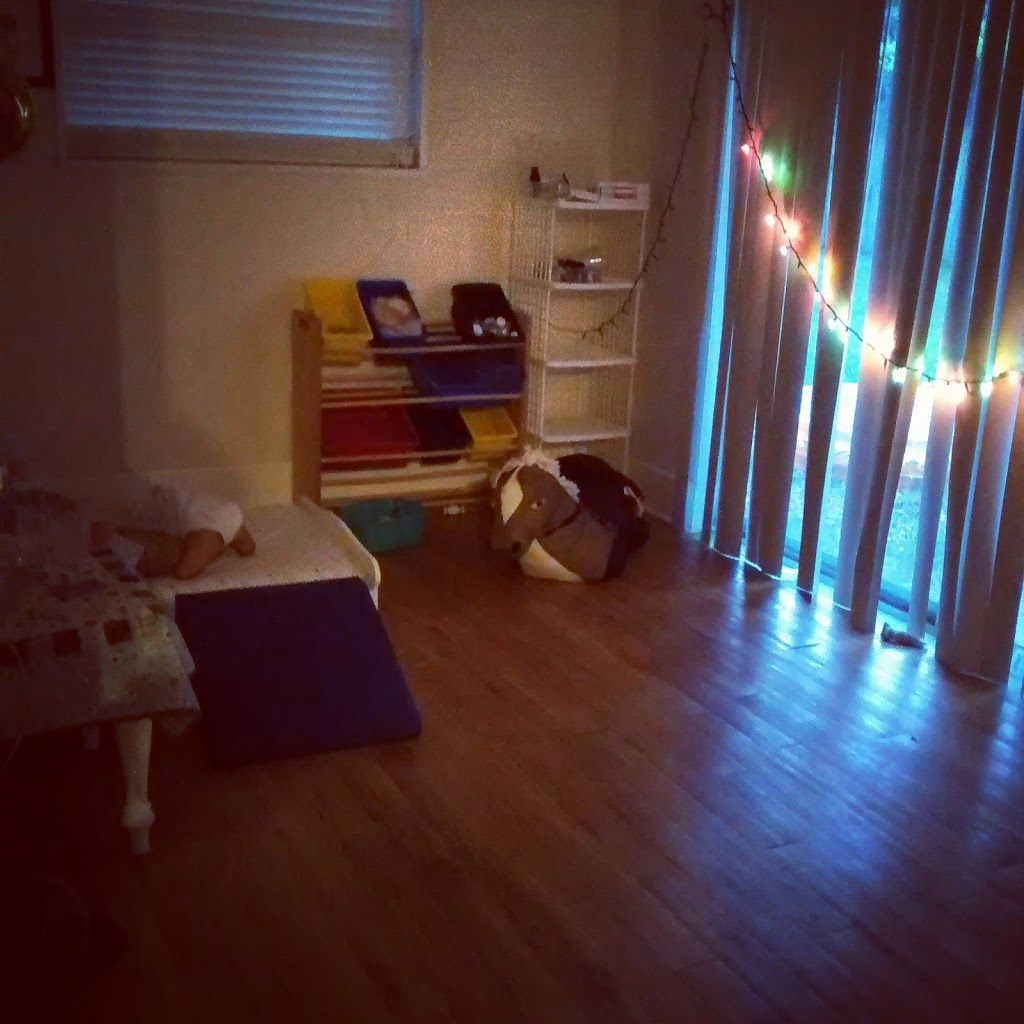 Adam is now happily resting at home and we are all breathing a little easier;)

Thank you all for your prayers. We are humbled and grateful at His continues faithfulness over Adam's and our lives.
_______________________________________________________________________________
And these two rascals had an awesome day. The past 2 days elliot has been saying "one day adam get trach out and Adam come to SWIMMING POOOL". I dont know if he had dreams about it or if it is just a thought he has. Nonetheless, it is really sweet and I like to dream of such things too…whether or not it happens this side of heaven or not. Love these boys.