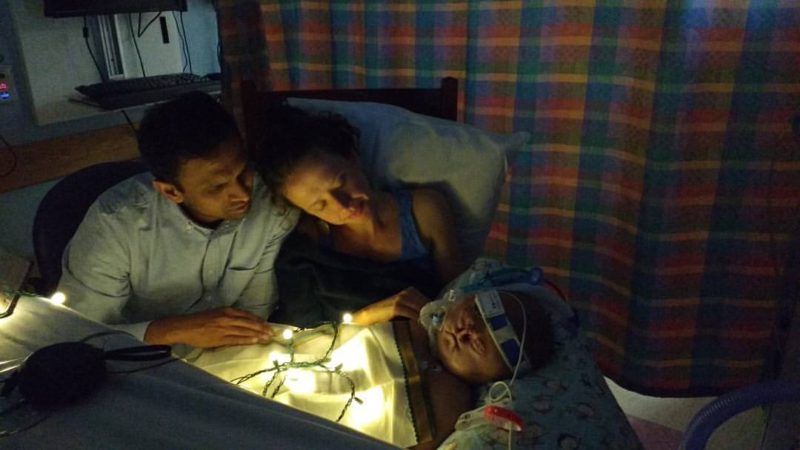 Adam Peniel Paulraj.
9.18.2011-6.12.2016
Our little bird met his Maker and Sustainer…the Shepherd of his soul early this morning.
There was incredible peace that enveloped his fragile, swollen body.
He will be missed by so many. It's indescribable to explain this ache.
Yet to imagine his body restored and to imagine him surrounded by glory and welcomed by his Father…it's a pretty good balm to our weary souls. "My heart and my flesh may fail…
BUT GOD
remains the strength of my heart.
He is mine forever.
But as for me, how good it is to be near God!
I have made the sovereign Lord my shelter, and I will tell everyone about the wonderful things you do" Psalm 73. 26, 28