O ! Lord ,Your eyes saw my unformed body Psalms 139:16
Adam Peniel Paulraj
Sep 18th 2011 – June 12th 2016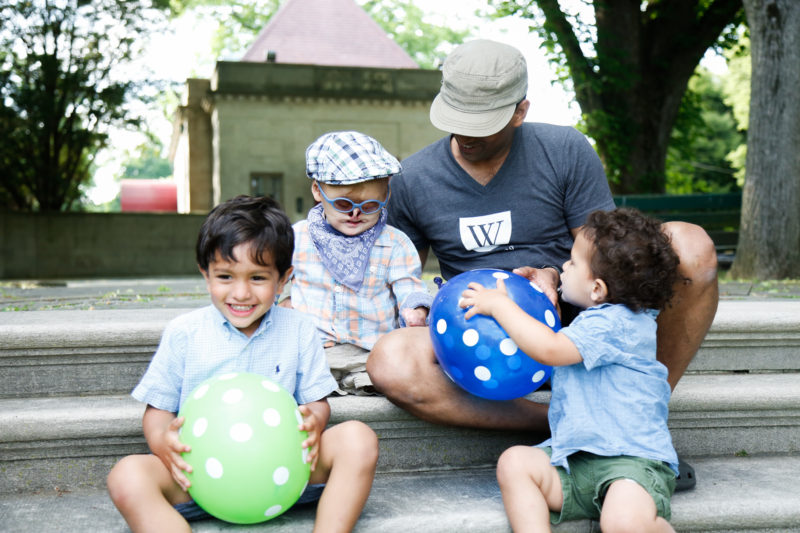 In memory of our dear son Adam Paulraj, we are holding a memorial service. It is an open invitation and all are welcome to join us in celebrating his memory. He was blessed by many friends, family, and well-wishers from all over the world. We hope for this service to be a time of worship and thanksgiving as we celebrate Adams life and encourage one another in how to keep on going as we miss him so.
When: Monday, June 27th @ 5 pm
Where: Lakewood United Methodist Church
Address: 6133 San Jose Blvd, Jacksonville, FL 32217
In spite of his physical limitations, Adam's life blessed many people. We want to continue that blessing to other children like Adam. In lieu of flowers for Adam's memorial, you are welcome to donate to benefit disability projects for children in India. Please consider giving to Adam's Memorial Fund at the following link. The donations are tax deductible.
http://www.helpingindiatogether.org
1. On the first page click "give online."
2. Enter in the amount you would like to give in the area marked Memorial for Baby Adam: Disability Projects in India
or
You can also send checks made out to "Helping India Together" with a memo of "Memorial for Baby Adam". Mail checks to:
Helping India Together
500 General Patterson Drive
Glenside, PA 19038