Dear ones we have some exciting news to share with you all!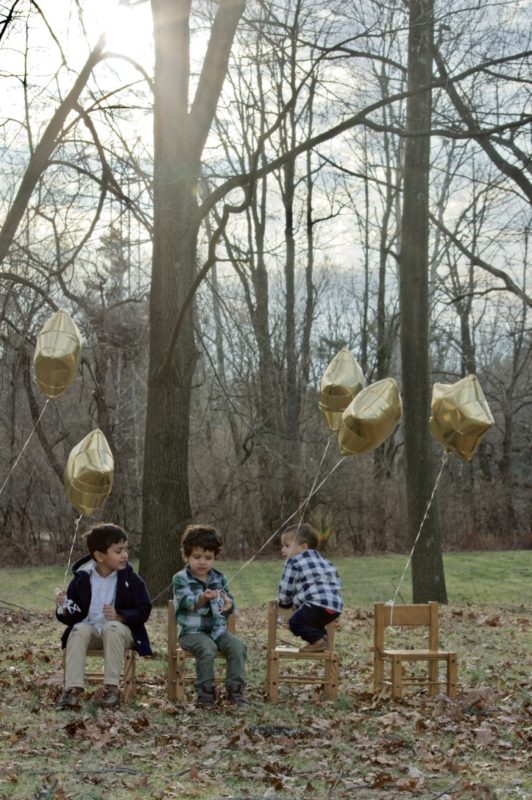 Our family is adopting again from India!!!!!! We have been approved and are about 75% thru our homestudy process. We are adopting a DAUGHTER from India and hope to bring her home within the next 18 months.
You can read more at the link below:
https://adopttogether.org/families/?fundraiser=paulraj-family-adoption
We would love for you to join us on this journey. Your prayers, encouragement, and giving are greatly needed! We are raising a goal of $25,000 for this adoption and will also have a t-shirt sale in the future that I will be sure to share with you all!
To start off today, on March 19th 2018, we are having a giveaway!
We are having a giveaway for the first 19 donors. Because today is March 19th and our 7th anniversary is today, the first 19 people who give via the link provided (at Adopt Together) are eligible for a giveaway! We are giving away this gorgeous backpack that I purchased in January from my favorite market in Delhi, India. It is brand new and the detail is gorgeous. In order to qualify for the giveaway, email me ([email protected]) a picture/screenshot of the email you receive after donating to our family on Adopt Together. If you want your gift amount to be anonymous, you can cover the amount with your finger or in any other way you can think of. If you want your identity anonymous, maybe you can donate on the given website then have someone else submit your screenshot for the giveaway…? I don't know really how to make that work but if you think of a way let me know! Please note, you must email me and the first 19 emails I get will be entered in drawing. I will not be able to keep track of it in any other way.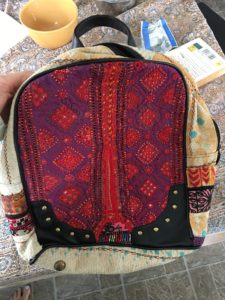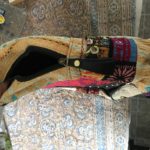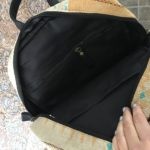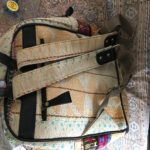 Our family is so excited to bring our DAUGHTER home and cannot wait to share the story with you along the way!
**All giving via Adopt Together is tax deductible and will ONLY go towards fees and expenses towards this adoption ONLY